of Angels And Dragonflies CC, Inc.
Special Thanks To Our Many Sponsors
Additional Sponsors
Abrahamsen Family
Amanda Kennedy
Amy Troch
Annette Berry
Berg Family
Bobbi Mika
Bufogle Family
Charece Sanders-Watts
Charles Cahn
Chris Grape-Garvey
Christine Macaluso
Cindy Mutchler
Clifford Waldron
Colleen Tommins-Leard
Cruz Family
DJ Dave Sanchez
Dara Lupowitz
Deanna Berger
Deb Kakareka
Diana Olivares
Esther Boerner
Flo's New Generation Salon – Leatha Stout
Get Seen in the Poconos – Holley Kearns
Heller Family
Hessek Family
In honor of Helen Payne from Jerry Payne
Janet's Jems Thrift Shop
Jared Acosta
Joy Sampson
Just a Start II
Kathleen Anderson-Rader
Katie Levak
Kenneth Black
Kubasek Family
Lynn Dieter
Marla Miller
Melissa Guenst
Monroe County Children and Youth
Nancy Hill
Our Lady of Victory Church, Tannersville, PA
Payne-Rinaldo Family
Perry-Payne Family
Robin Panzer
SJ Media Consulting LLC – Shantelle Johnson
Sanchez Family
Sarah Denlinger
Sherry's Place – Violante Family
Shiela Smith
Sonya Riley
Staff of Citizens Savings Bank, Mount Pocono, PA
State Rep Mr. Eddie Day Pachensky
State Rep Ms. Maureen Madden
The Angel's Closet
Tiffanne Stackewicz
Tom Chilton
Victor Payne
Vina Cullen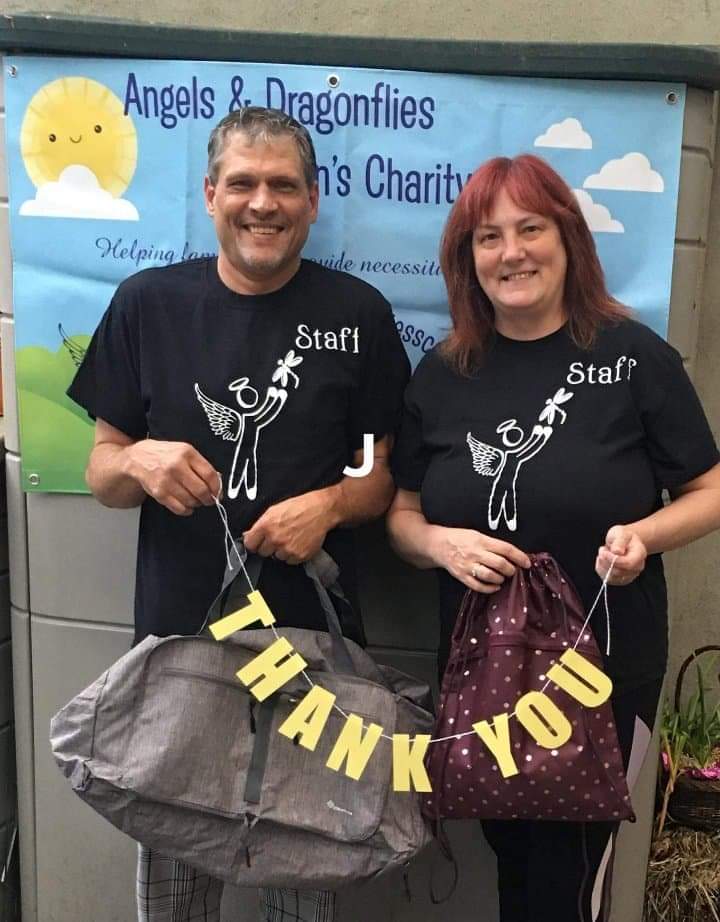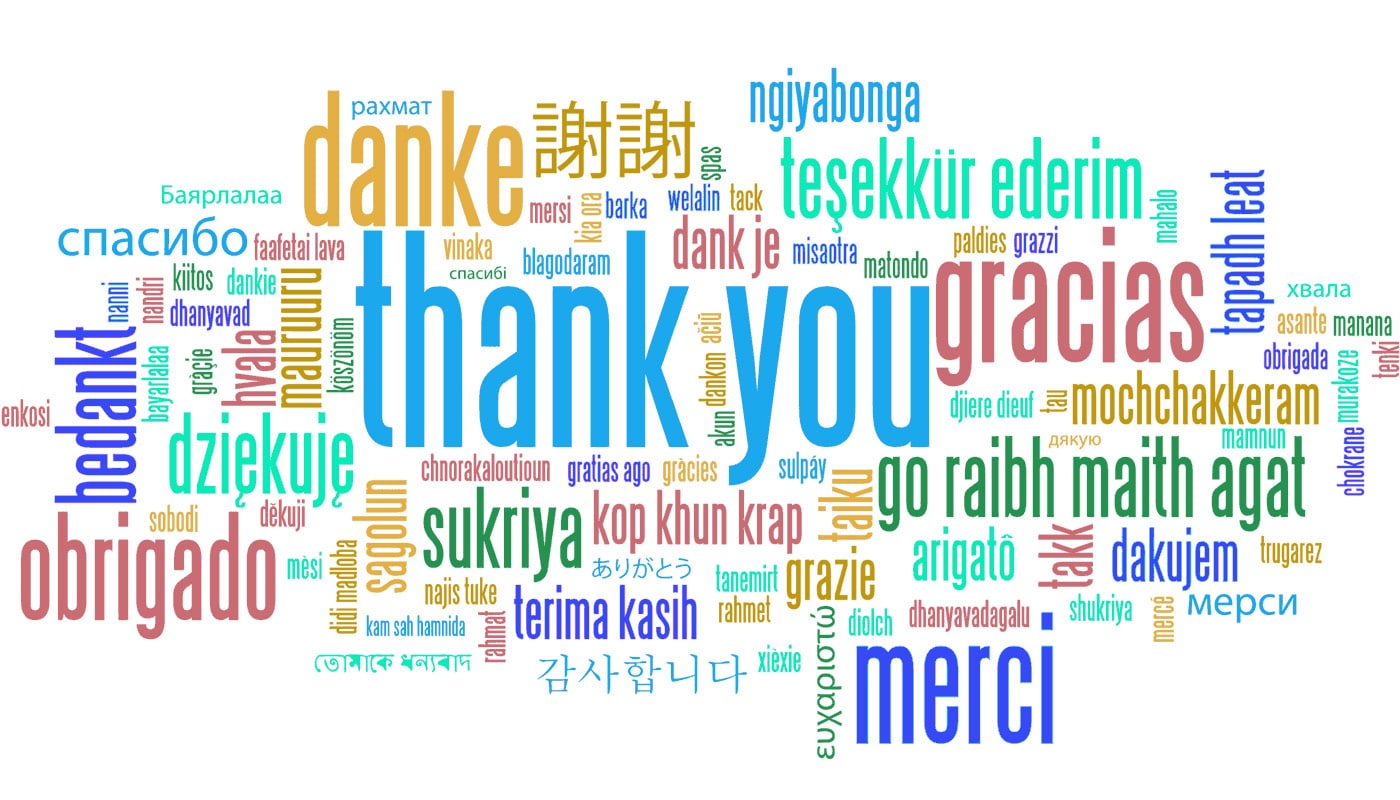 If you are interested in becoming a future sponsor for Angels And Dragonflies CC, please use our Contact form to reach out to us.
We are always collecting diaper bags, backpacks, toiletries and baby items for kids in foster care.
We are on a mission to have very child in foster care have their own bags for their clothing, a book, stuffed animal and toiletries for them.